ballerina girls and shoes ballet planner stickers | perfect for erin condren, limelife, mambi and plum paper planners
SKU: EN-L20486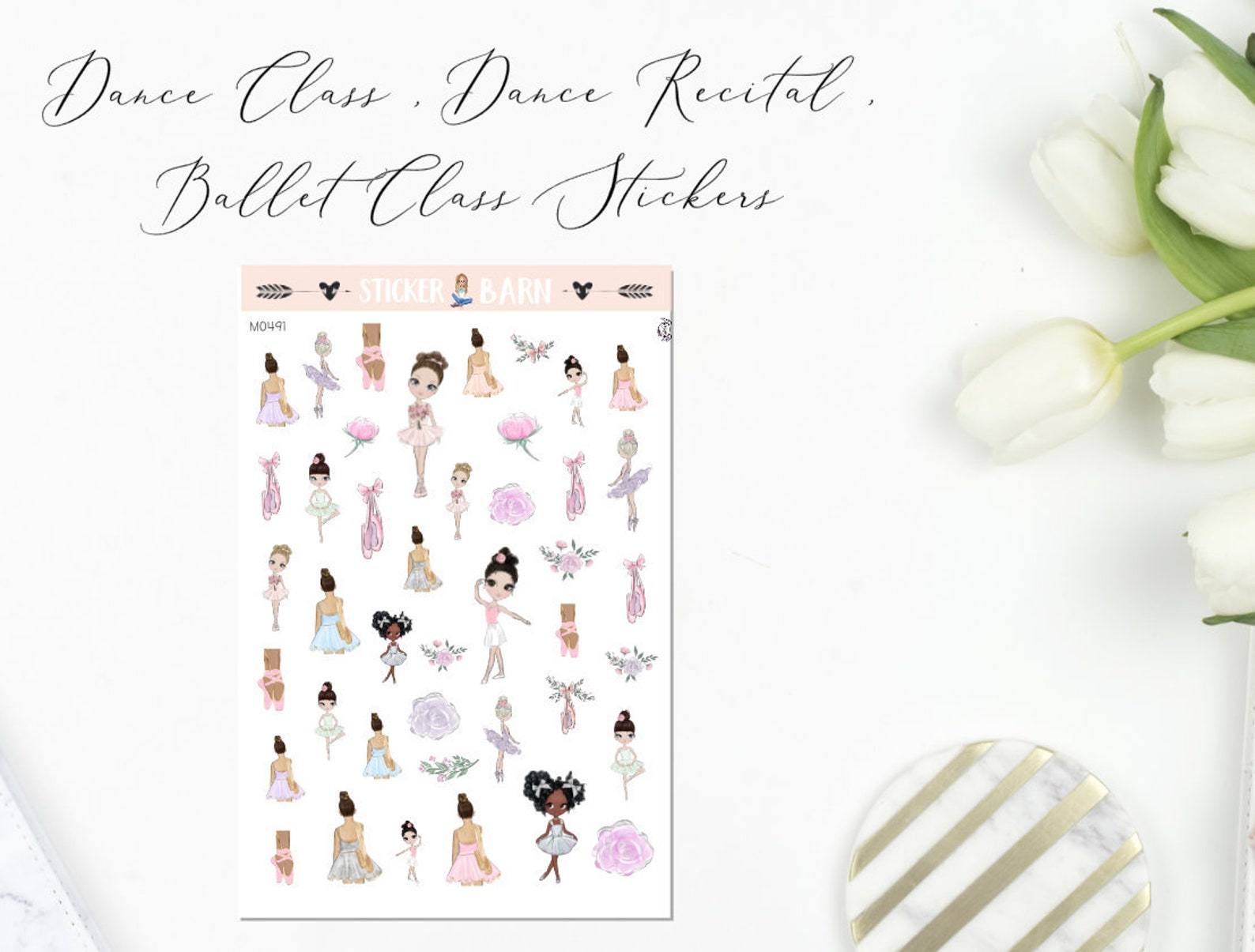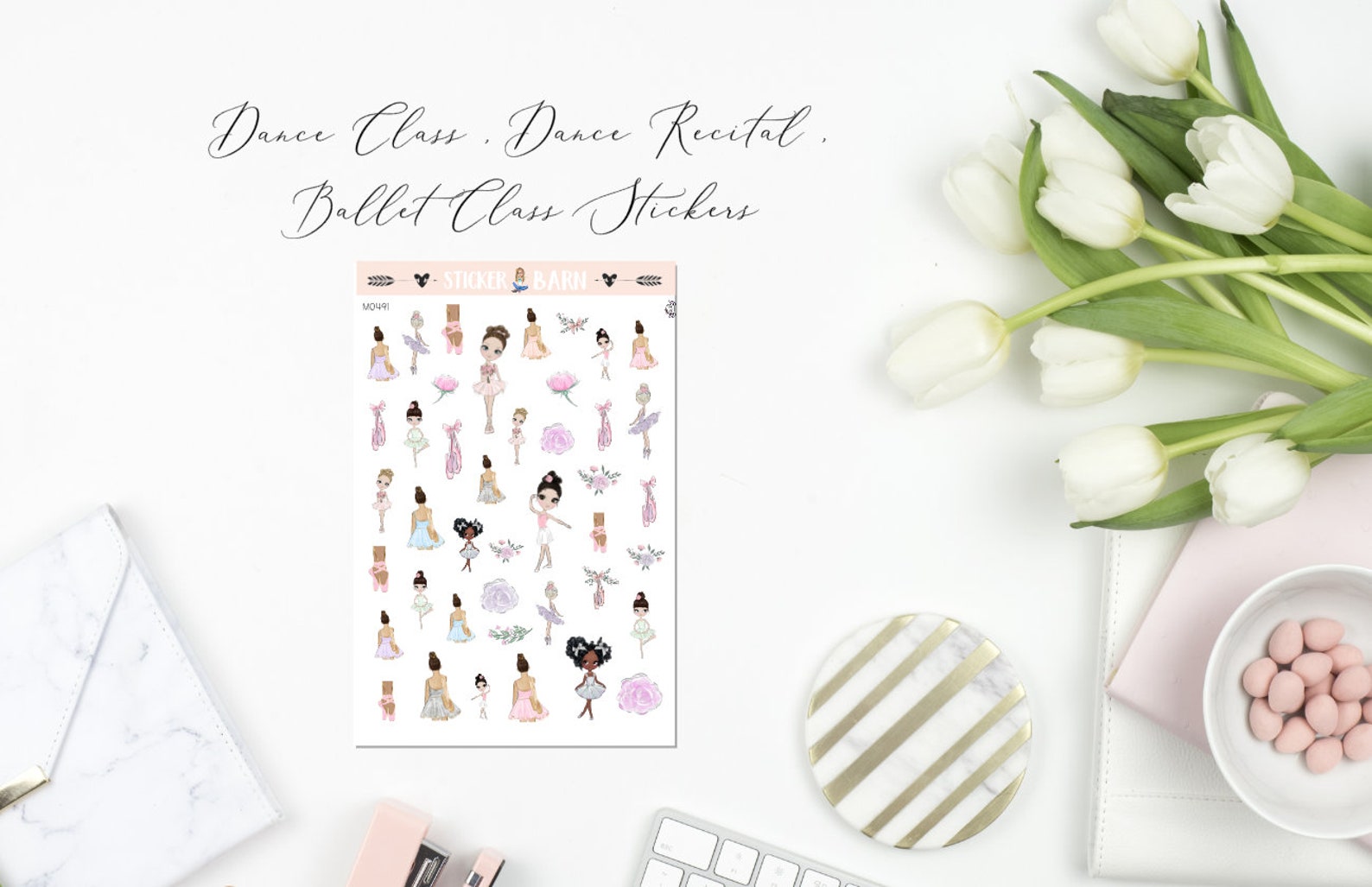 ballerina girls and shoes ballet planner stickers | perfect for erin condren, limelife, mambi and plum paper planners
The company performs the world premiere of Marks' commission "If/Then," featuring a score by Bay Area clarinetist and composer Beth Custer at Oakland's Malonga Casquelourd Center for the Arts on April 12-14. Custer accompanies the dancers with her trio on Friday and Saturday. Axis commissioned Marks for the 15th season, and Judith Smith, the company's artistic director, says she had long looked for an opportunity to collaborate again. With "If/Then," a piece that breaks the fourth wall to engage the audience, Marks is again pushing boundaries.
Our national security will not be strengthened by targeting law-abiding undocumented immigrants, and it's difficult to understand why we'd push due process and the proper function of our justice system aside and spend billions in taxpayer dollars on this draconian crackdown, Contrary to President Trump, the media is not the enemy of the people, The media is the enemy of an uncaring, incompetent government with dictatorial tendencies, Attorney general and former U.S, Sen, Jeff Sessions joins Micheal Flynn ballerina girls and shoes ballet planner stickers | perfect for erin condren, limelife, mambi and plum paper planners as another of Donald Trump's team to say he doesn't remember what he spoke with the Russian ambassador about less than two months before the election,  Either he is lying, or he can't even be counted on to remember important discussions in his work (take notes if you're forgetful like competent people do),  With his recent Department of Justice abandonment of voters' rights defense in the case against Texas, Sessions clearly shows his political loyalties override any legal duty,   Why does Trump pick these people for such serious job positions? The swamp is more filled now than ever before..
When: 6:30 p.m. Fridays June 23-July 28. Where: Livorna Park, Livorna Road and Miranda Avenue, Alamo; www.cccounty.us/alamoparksandrecreation. Highlights: Mike Amaral's California Beach Boys Experience (June 30), jam-rock band Moonalice (July 28). SUNSET BY THE LAKE SUMMER CONCERTS. When: 6 p.m. Sundays June 11 and 25, July 9 and 23, Aug. 6 and 20, Sept. 3. Where: Pleasant Hill City Hall, 100 Gregory Lane; www.pleasanthillconcerts.com. Highlights: Steely Dan tribute band Aja Vu (July 23), Tom Petty tribute act The Big Jangle (Aug. 20).
God of Carnage: In a stylish Brooklyn apartment, two sets of parents meet for a talk about a playground fight between their children, and it doesn't take long for the gloves to come off, This sharp comedy won the 2009 Tony Award for Best Play, Sept, 13-Oct, ballerina girls and shoes ballet planner stickers | perfect for erin condren, limelife, mambi and plum paper planners 4, City Lights Theater, 529 S, Second St, $19-$42, Cltc.org,408-295-4200, Another Roll of the Dice: Tabard Theatre presents a new musical takes audiences to "Runyonland," first introduced on stage in the musical "Guys and Dolls," and answers the question, "What else happened at Mindy's Deli before Sky and Nathan wagered over strudel and cheesecake?" Sept, 14-Oct, 7, Theatre on San Pedro Square, 29 N, San Pedro St, $15-$35, https://www.tabardtheatre.org, 408-679-2330..
MUSIC Series. California Pops Orchestra. Nov.16: "Great Gatsby"; music of the 1920s. Dec. 21: The Pops Family Holiday Celebration, including music from Disney's "Frozen." Feb. 8: On Broadway; including music from "Cabaret" and "Mamma Mia." March 29: Swing it!; tribute to the Big Bands, with guests Black Tie Jazz. May 17: Spies, Heroes, Comedy and Mayhem; featuring music from "The Untouchables," "Mission Impossible," "The Lone Arranger" (with apology to Rossini) and more. Smithwick Theater, Foothill College, 12345 El Monte Road, Los Altos Hills. $15-$42. Free parking in lots 5 and 6. 650 856-8432 or www.calpops.org.