ballet slippers cabochon earrings - 16mm
SKU: EN-L20442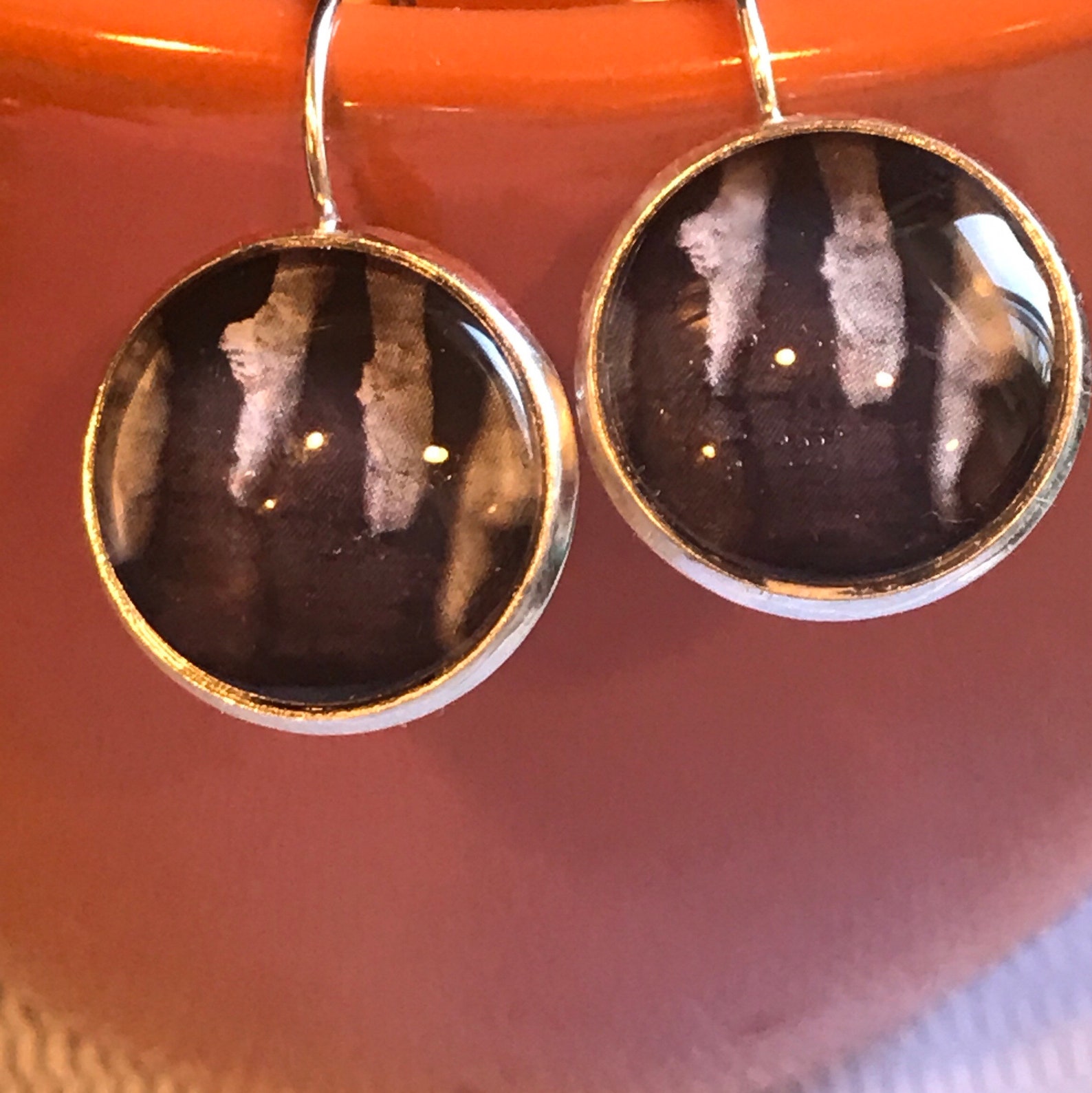 ballet slippers cabochon earrings - 16mm
Photos with Santa: Santa Claus will be on hand for photos and to hear holiday wishes. Bring your own camera. Nov. 25, 10 a.m.- 1 p.m. Admission $10. Ainsley House, 300 Grant St., Campbell. 408.866.2119. Campbell Holiday Arts and Craft Faire: Crafters and art vendors of major products will be featured. Shop for ornaments, lawn decorations, snowmen, doilies, jellies and crafts of all kinds. Children can visit with Santa Claus. Dec. 3, 10 a.m. Campbell Community Center, 1 W. Campbell Ave., Campbell. 408.866.2138.
Nick Estes & Roxanne Dunbar Ortiz: 7:30-9:30 p.m, March 28, St, John's Presbyterian Church, 2727 College Ave, Berkeley, This event explores the Standing Rock vs, Dakota Access Pipeline resistance, $12-$15, http://bit.ly/2U740PX, Shrek the Musical: 7 p.m, March 26-28, 3 p.m, March 29, San Ramon Valley High School Theater, 501 Danville Blvd., Danville, Shrek brings all the beloved characters you know from the film to life on stage and proves there is more to the story than meets the ballet slippers cabochon earrings - 16mm ears, $15, https://bit.ly/2tgWyWQ..
• The Bay Area Country Dance Society has announced it will hold a memorial dance for James Candlin, a dance fan who died in September. The event, on April 23 at the Lucie Stern Community Center in Palo Alto, will feature contradance and English country dance. Kalia Kliban will be the caller, and the band will include Jon Berger, Rebecca King and Jim Oakden. Casual clothes and comfortable shoes are recommended, but, please, no perfume or aftershave. Volunteers are wanted to help with set-up and clean-up. The memorial begins as 2 p.m. To RSVP, email the.brygs@sbcglobal.net or call 408-379-9491.
"Modern Family" (9 p.m., ABC), "SEAL Team" (9 p.m., ballet slippers cabochon earrings - 16mm CBS), "Vikings" (9 p.m., History), "The Real Housewives of New Jersey" (9 p.m., Bravo), "Property Brothers" (9 p.m., HGTV), "Guy's Grocery Games" (9 p.m., Food Network), "Border Live" (9 p.m., Discovery), "Single Parents" (9:30 p.m., ABC), "Criminal Minds" (10 p.m., CBS), "South Park" (10 p.m., Comedy Central), "Nightflyers" (10 p.m., Syfy)..
"We call it the convergence of celebrations," said Kumar. "Every state in India has their own celebration; in Saratoga we have people from all parts of India." This event, he said, "seeks to bring our community together and just have a fabulous time celebrating spring.". The entertainment component will be a talent competition featuring 12 performers, most of them 5 to 20 years old. Kumar and his wife are also planning to do a Bollywood song-and-dance routine.