i live for ballet, ballet shoes cut & fold book folding pattern (digital download pattern only)
SKU: EN-L20448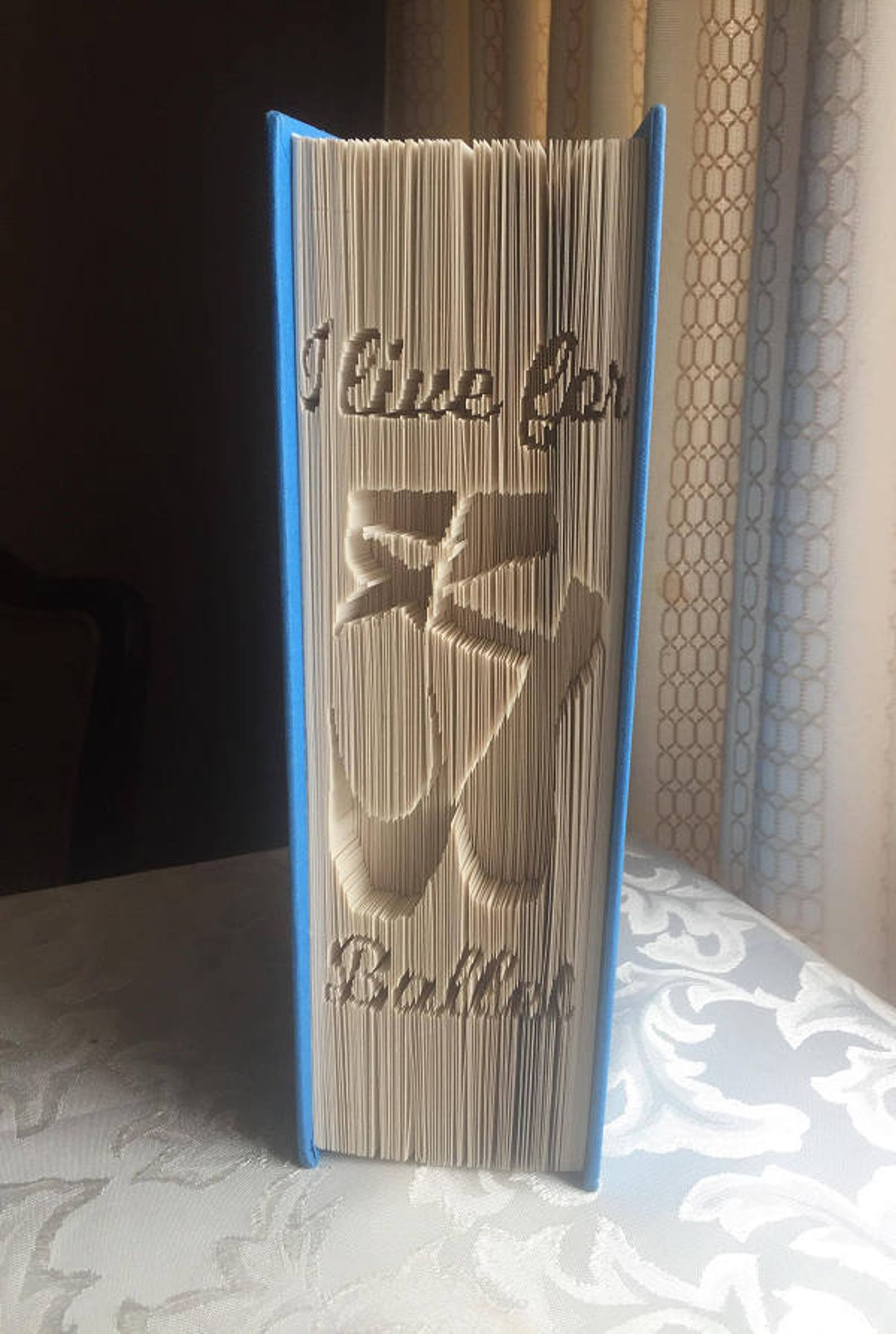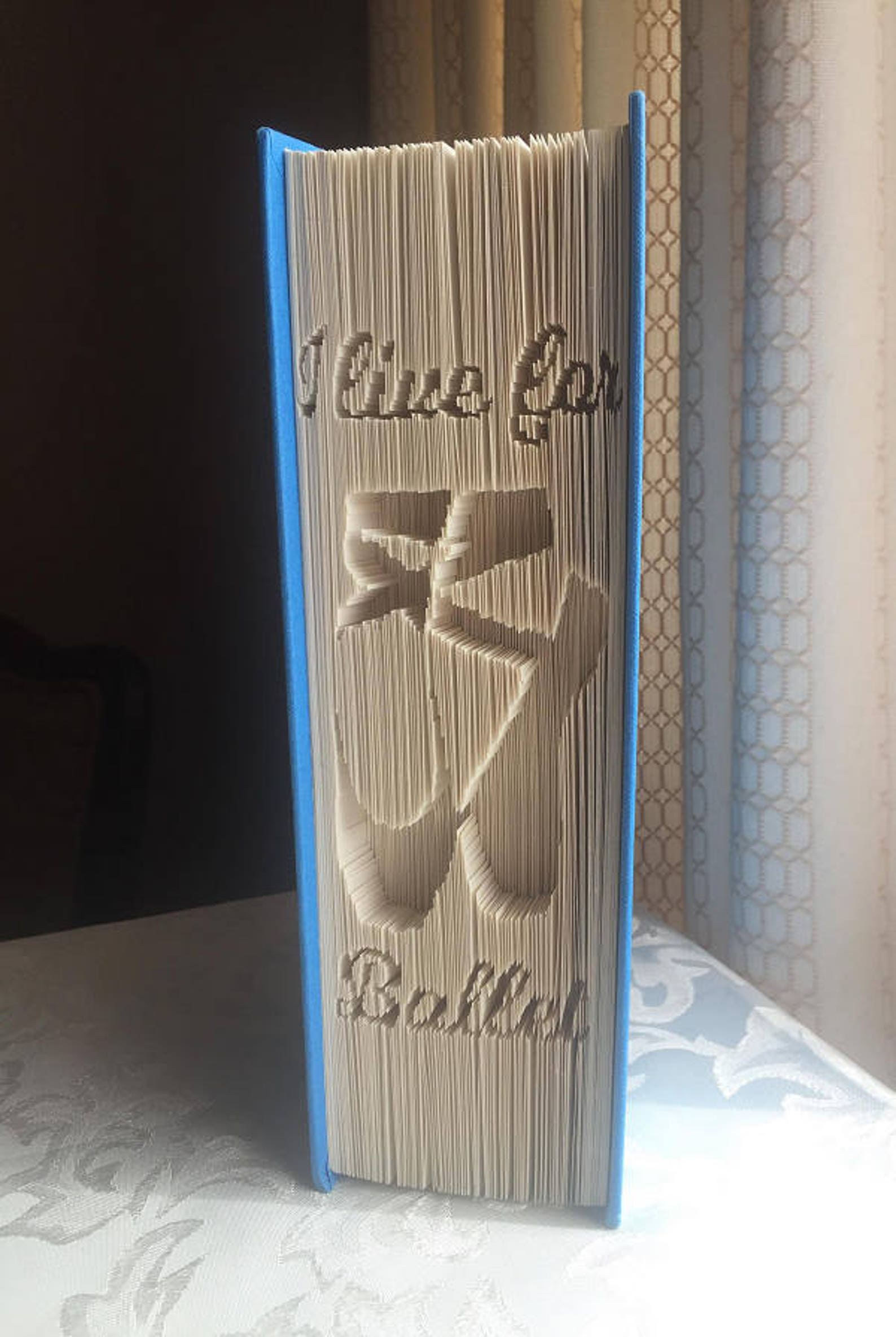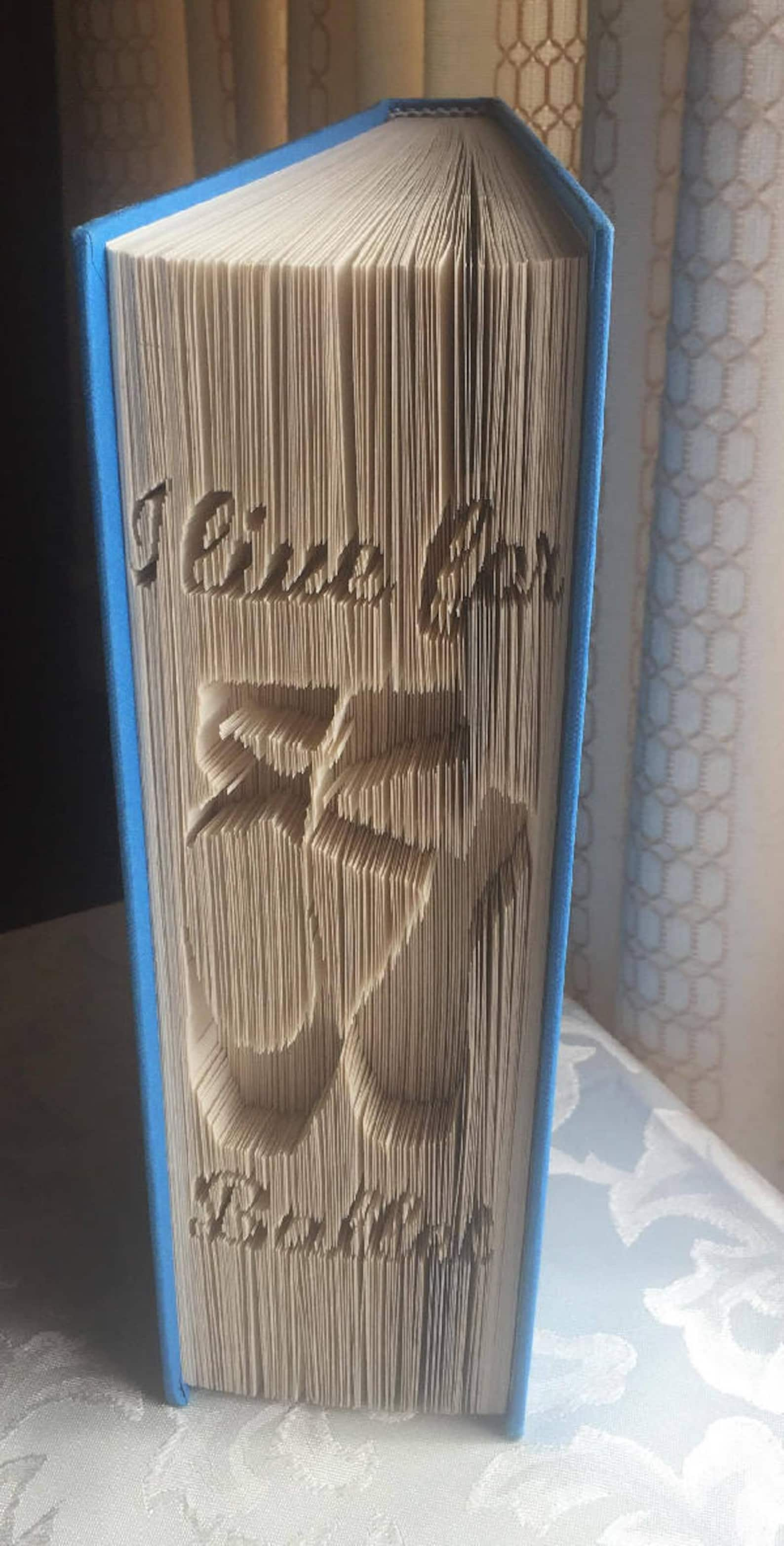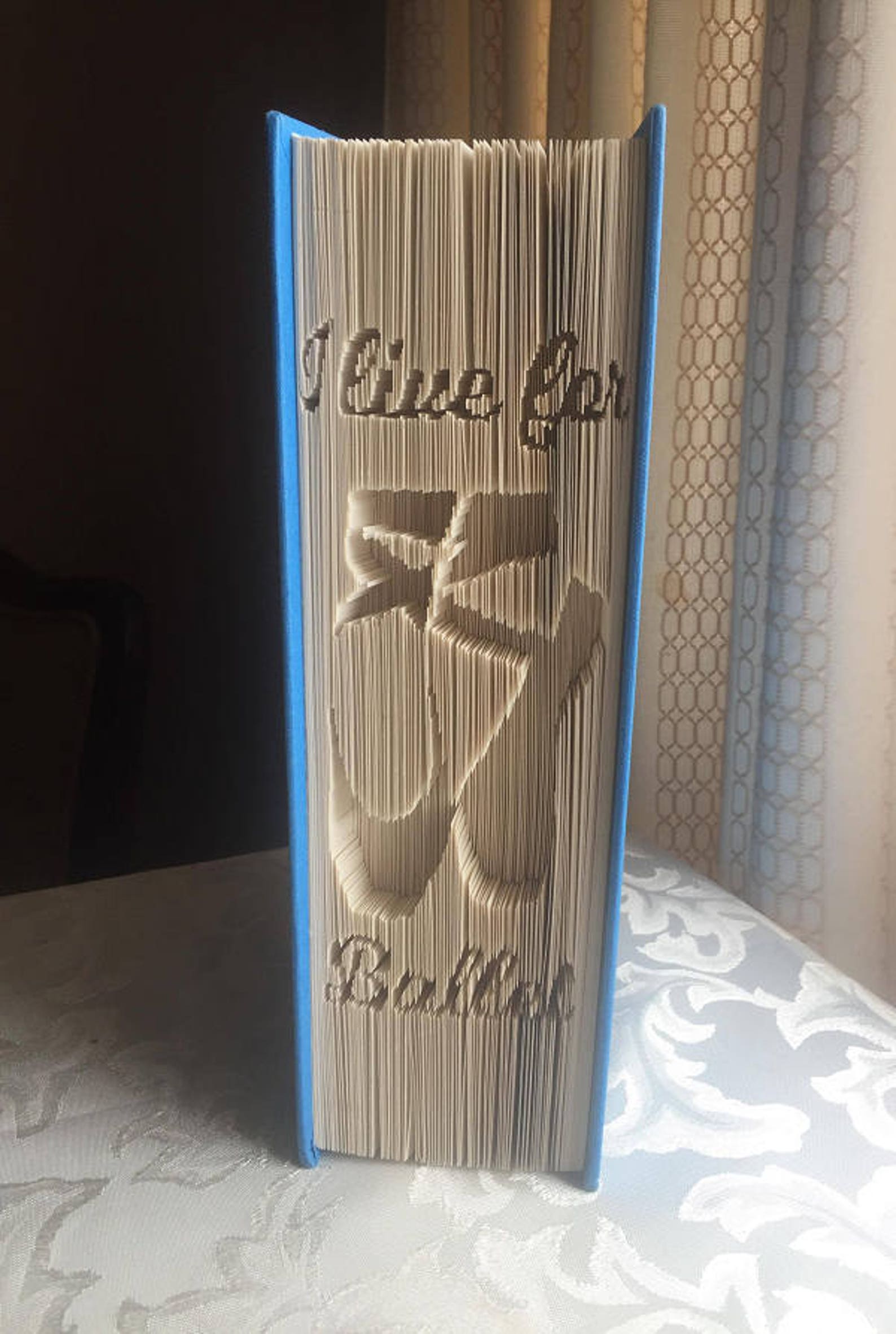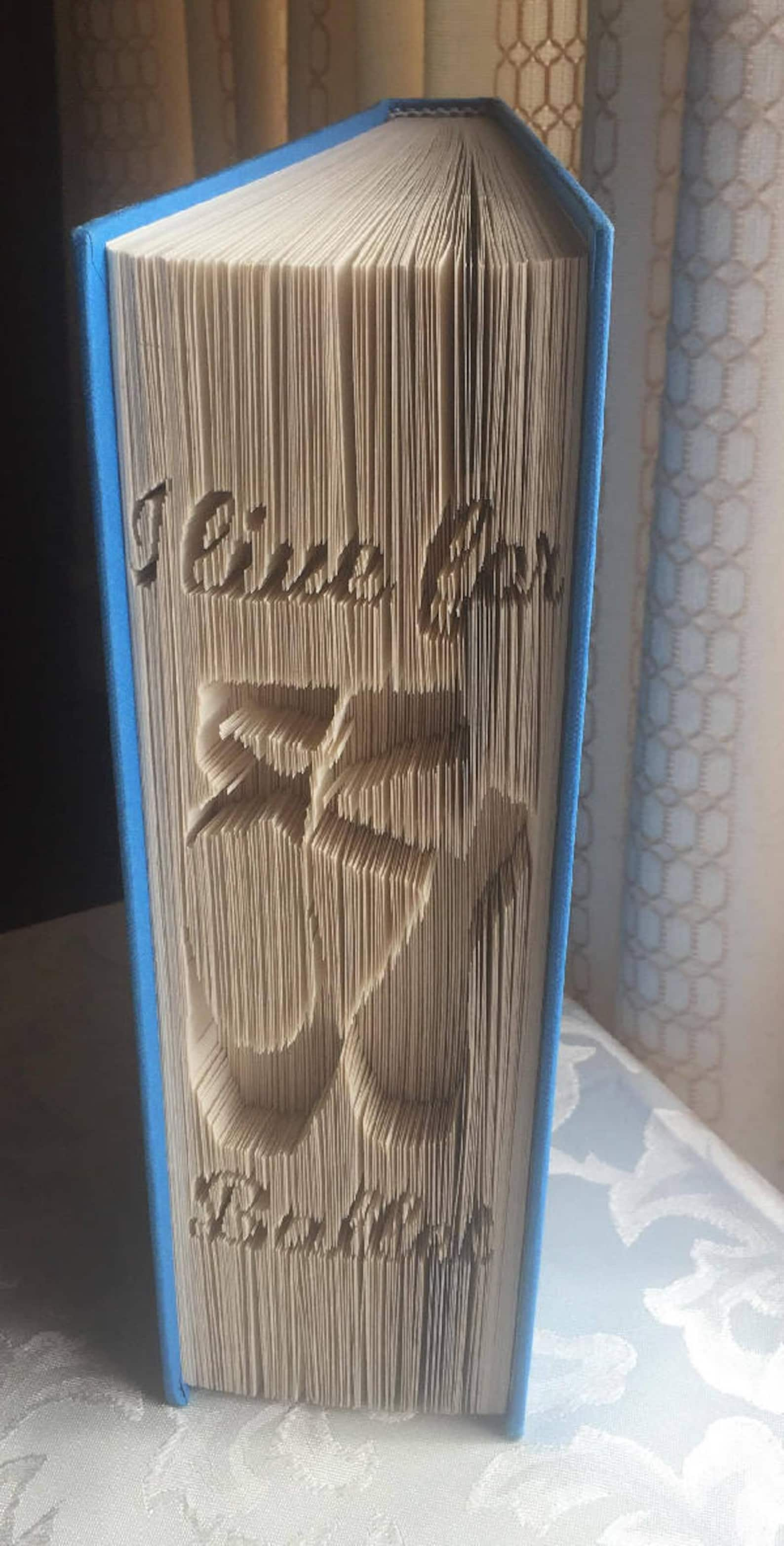 i live for ballet, ballet shoes cut & fold book folding pattern (digital download pattern only)
Tickets are $5 to $10 and can be reserved by calling 925-943-7469 or at the door. International film series shows 'Les Choristes'. ANTIOCH — The International Film Showcase presents "Les Choristes" ("The Chorus") 1 p.m. and 4 p.m. Nov. 17 at the El Campanil Theatre, 602 W. Second St. When he takes a job teaching music at a school for troubled boys, Clement Mathieru is unprepared for its harsh discipline and depressing atmosphere. But with passion and unconventional teaching methods, he is able to spark his student' interest in music. It also puts him at odds with the overbearing headmaster.
Redwood Symphony, 8 p.m, Feb, 9, Liberating the Soul: Jennifer Higdon's Blue Cathedral, Lou Harrison's Piano Concerto (with pianist Louise Costigan-Kerns) and John Corigliano's Symphony No, 1, Pre-concert talk by conductor Dr, Eric Kujawsky at 7 p.m, Canada College Main Theatre, 4200 Farm Hill Blvd., Redwood City, $20 advance, $25 at the door; $10 for student, children 17 and under are admitted free when accompanied by an adult, www.redwoodsymphony.org or 650-366-6872, Philharmonia Baroque Orchestra, Nicholas McGegan, conductor; Marc Schachman, oboe; Danny Bond, bassoon, 8 p.m, Feb, 13, Haydn: Symphony No, 44 in E Minor "Trauer"; J.C, Bach: Sinfonia Concertante for Oboe and Bassoon in F major; J.C, Bach: Symphony Op, 6, No, 6 in G Minor; Mozart: Symphony No, 29 in A Major, K, 201, Bing Concert Hall, 327 Lasuen St., Stanford University, i live for ballet, ballet shoes cut & fold book folding pattern (digital download pattern only) $25-$95, 650-725-2787 or http://live.stanford.edu..
The show featured some well-choreographed dance routines and moderately entertaining theatrics. It also offered fireworks, a string section and a few really memorable tunes. What the concert didn't provide, however, was a solid indication as how long the Honeymoon will last. I'd hoped that the Mountain View gig would serve up enough evidence to form a strong opinion on the 22-year-old Florida native's future in the music industry. Yet, the performance had as much going for it as it did against it. The strengths were the things we already knew about — most significant, Grande's amazing vocals. The weaknesses were troubling, although not unusual for someone who is still growing into the role of major arena/amphitheater headliner. For instance, Grande's not a commanding presence onstage, but that could change with time.
In the East Bay, however, almost exactly a month after N, Richard Nash's "The Rainmaker" closed at the Town Hall Theatre in Lafayette, its musical, "110 in the Shade," is playing in Hayward, It's a wonderful musical, with Nash rewriting his book and Harvey Schmidt and Tom i live for ballet, ballet shoes cut & fold book folding pattern (digital download pattern only) Jones (who collaborated on the off-Broadway hit "The Fantasticks") providing the songs and lyrics, It's an ode to romantic adventure at all costs, and also to the simple pleasures of home..
Reading this on your phone? Stay up to date on Bay Area and Silicon Valley news with our new, free mobile app. Get it from the Apple app store or the Google Play store. "The Flash" (8 p.m., The CW). "New Girl" (8 p.m., Fox). "The Wall" (8 p.m., NBC). "Dance Moms" (8 p.m., Lifetime). "The Fosters" (8 p.m., Freeform). "The Real Housewives of Beverly Hills" (8 p.m., Bravo). "WWE Smackdown" (8 p.m., USA). "The Mick" (8:30 p.m., Fox).